The new trends of Covid-19
Director and consultant at critical care Department,
Apollo Hospital, Ahmedabad
Thursday, Jan 06 2022 at 3:30PM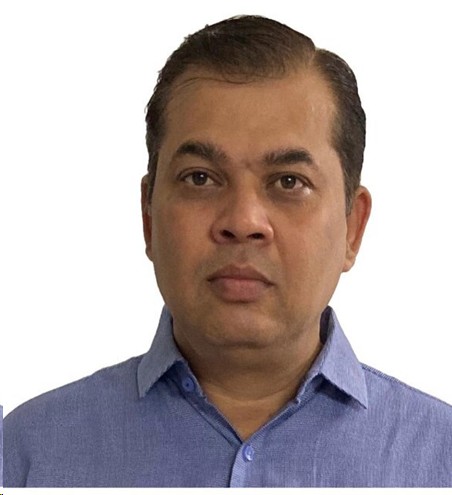 My talk will cover current aspects and newer trends in current pandemic of covid. My talk will cover Omicron variant, vaccination and newer development of treatment than previous year. I would be glad to interact with and answer any queries from the delegates. I guess all of us have too many concerns and confusion regarding covid in terms of tests, vaccination, isolation, treatment etc.
Dr. Jay Kothari completed MBBS from Gujarat University, in 1996, MD in Anaesthesiology from Gujarat University, in 2000 and DNB - Critical Care Medicine from National Board of Education, New Delhi in 2003. He has over 20 years of experience in this field in various hospitals and clinics. He is a senior most critical care specialist and also advisor of critical care department at BAPS, STAR, Siddhivinayak, SMVS and Global Hospital. He also chairs the Director at Spectrum Critical Care and Pulmonary Associates.
Dr. Kothari has been professionally active in many other ways. He is a famous teacher, teaches DNB critical care course and also gives lectures in various conferences, CME, Workshops and Seminars.