Objectives of CPS-2022
---
The aim of this Conference is to provide an intellectual platform to academicians, scientists, engineers and participants from industries, for exchanging ideas, knowledge and latest information in the field of plasma simulation through a set of talks and posters by experts in the field. The faculties and research scholars from Plasma community and people from industries will interact with each other on this platform which will create opportunities to work together for advancement of science and technology for human resource development as well as development of the skills.

Topics of the Conference

---

Plasma Surface Interaction.
Space and Astrophysical Plasmas.
Modelling and Simulation.
Magnetic and Inertial Fusion.
MHD, other Fluid Methods of Plasmas.
Microdischarges: DC, RF, Microwave.
Industrial Applications of Plasma.
Laser Plasma Interaction.
Plasma Propulsion and Aerodynamics.



About the Institute

---

Raman Science Center, Leh is the high-altitude field station of IIA-Bangalore that serves as a base station for the Indian Astronomical Observatory (IAO) located atop Mt. Saraswati at an altitude of 4250 m above msl and the site for the Himalayan Chandra Observatory, as well as HAGAR and MASE instruments jointly operated with TIFR and BARC.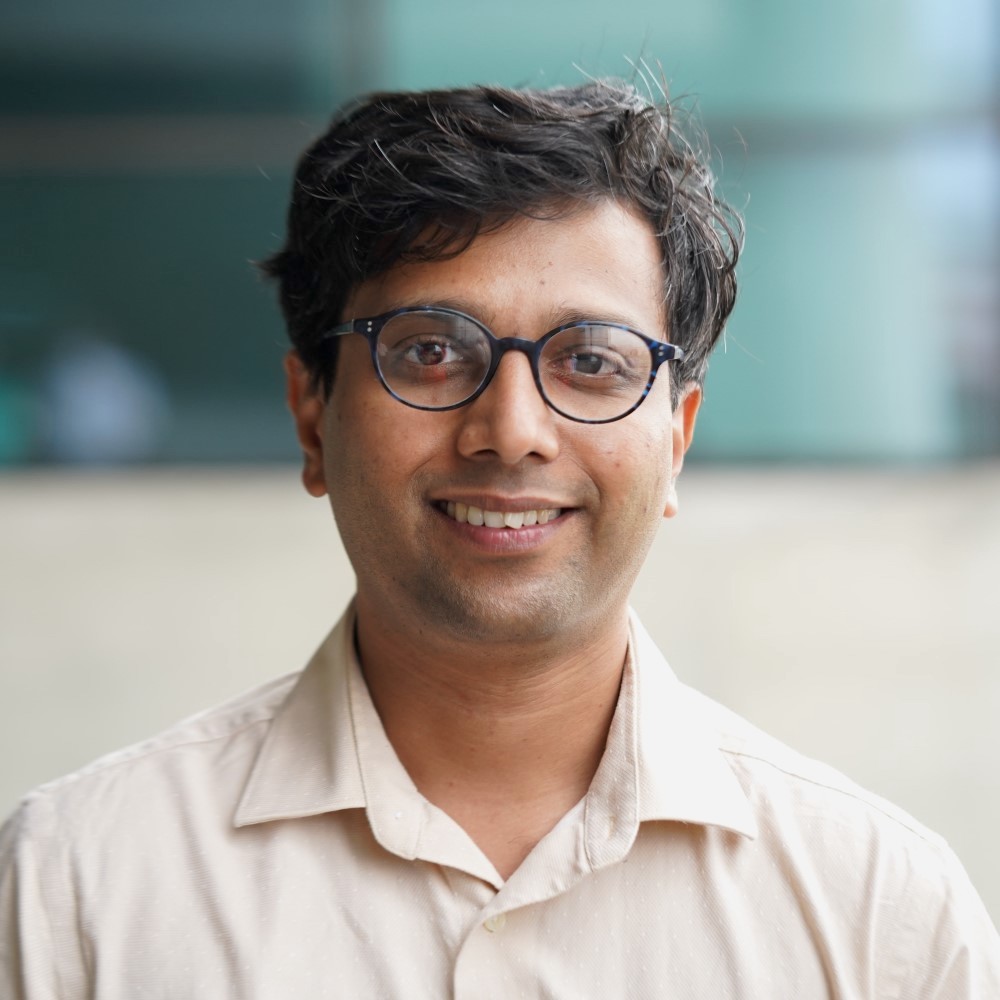 Dr. Kirit Makwana
IIT Hyderabad, Hyderabad
The conference was very well-organized, one of the best conferences.

Dr. Jaya Kumar Alageshan
IISc, Bangalore
* Good location * Good food and accommodation * Sparsely organized schedule with ample time for interaction"

Dr. Anuraag Misra
VECC, Kolkata
The conference is very well organized.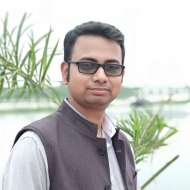 Dr. Rakesh Moulick
CPP-IPR, Assam
This has been a wonderful conference. Starting from the initial communication to the local hospitality and smooth conduct of the conference, everything went pretty well. I loved being a part of it this time.
Follow Us on Social Media
---