---

India is a vast country of 36 states and union territories with over 122 languages and 1599 different spoken dialects. From any point in India, if one were to move ~200 kms in any direction, one would encounter different language, culture, food, etinicity as well as cusine. That is the magnitide of diversity one would encounter in the Indian sub-continent !
Please use the following websites for planning your trip in India
Every state of India has their own tourism web portal, so it is advisible to search for the tourism portal for the state(s) that you would like to visit during your trip to India.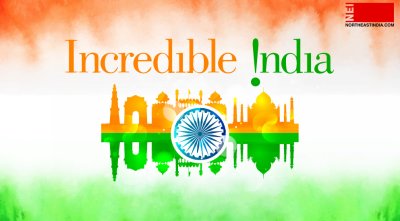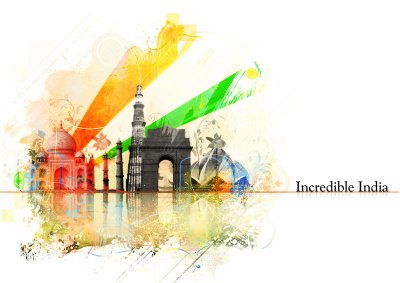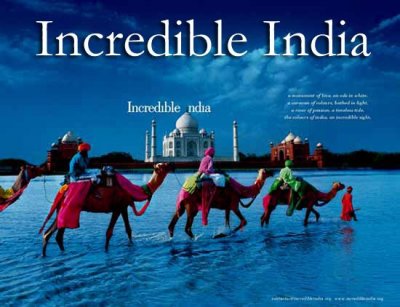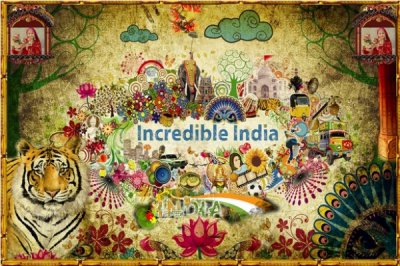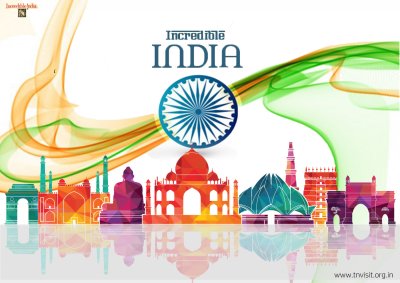 ---
© IPR, 2022