2023 Pune
Lokseva E School and Junior College at Pashan, Pune
---
IPR participated in the "MahaEduFest 2023", a scientific initiative by IndoScience Education Trust, Pune at the Lokseva E School and Junior College, Pashan, Pune during 13-17 feb, 2023. IPR exhibited over 25 models of plasma, its applications and nuclear fusion and posters at this exhibition. PRL and ISRO also participated in this exhibition.
The program was inaugurated by Shri A.S. Kiran Kumar, Member, Space Commission and the former Chairman of the Indian Space Research Organisation & Secretary Department of Space and was also attended by several eminent space scientists from ISRO and PRL.
Shri Kiran Kumar, along with other distinguished scientists also visited the IPR exhibition. Over the week, more than 6000 students and 150 teachers from over 43 schools in Pune attended the exhibition. Around 50 selected students of classes 9-11 from the host school were trained to explain the exhibits to the visiting students and public. School teachers visiting the exhibition were also provided with resource materials on plasma such as posters, science activity kit, comic book and a popular book on plasma.

Shri A. S. Kiran Kumar addressing the gathering during the inauguration of the MahaEduFest 2023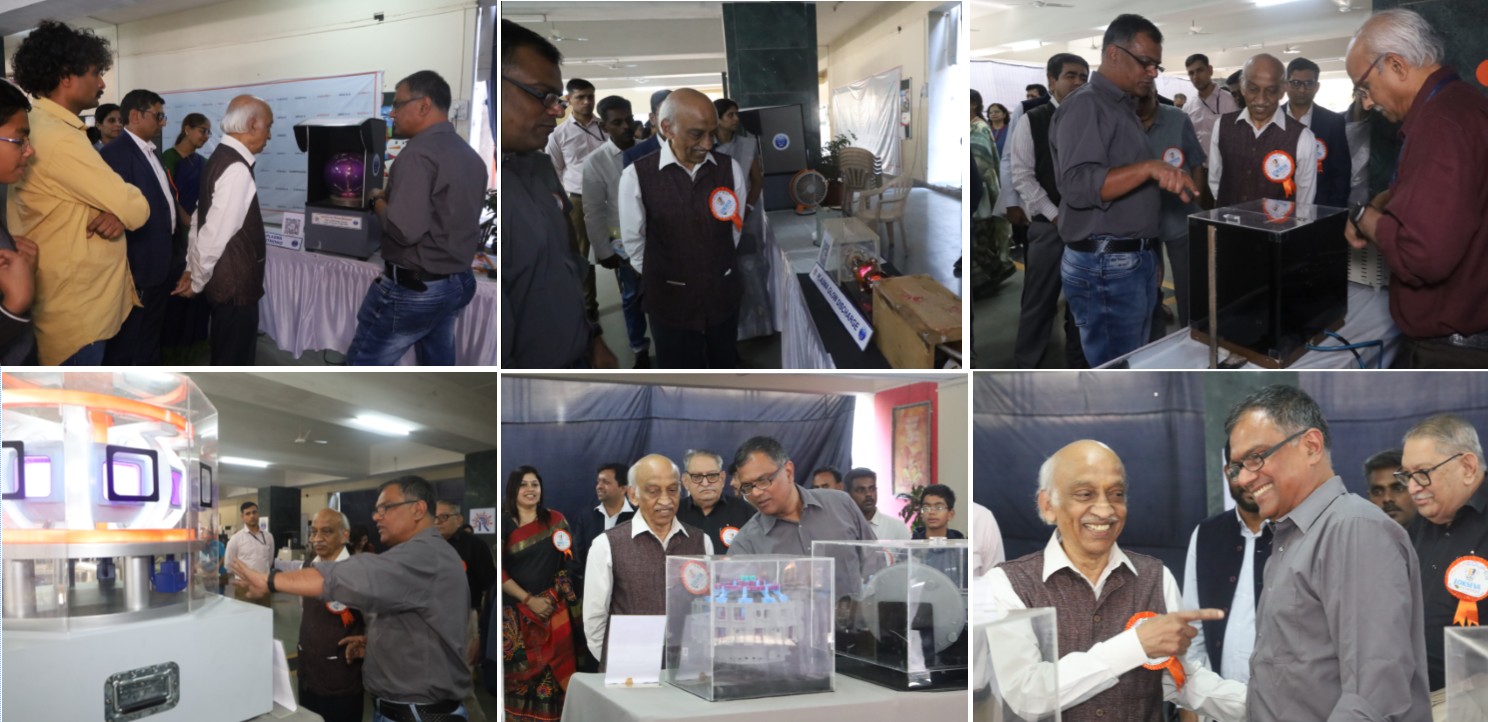 Shri A. S. Kiran Kumar during his visit to IPR exhibition

The plasma exhibition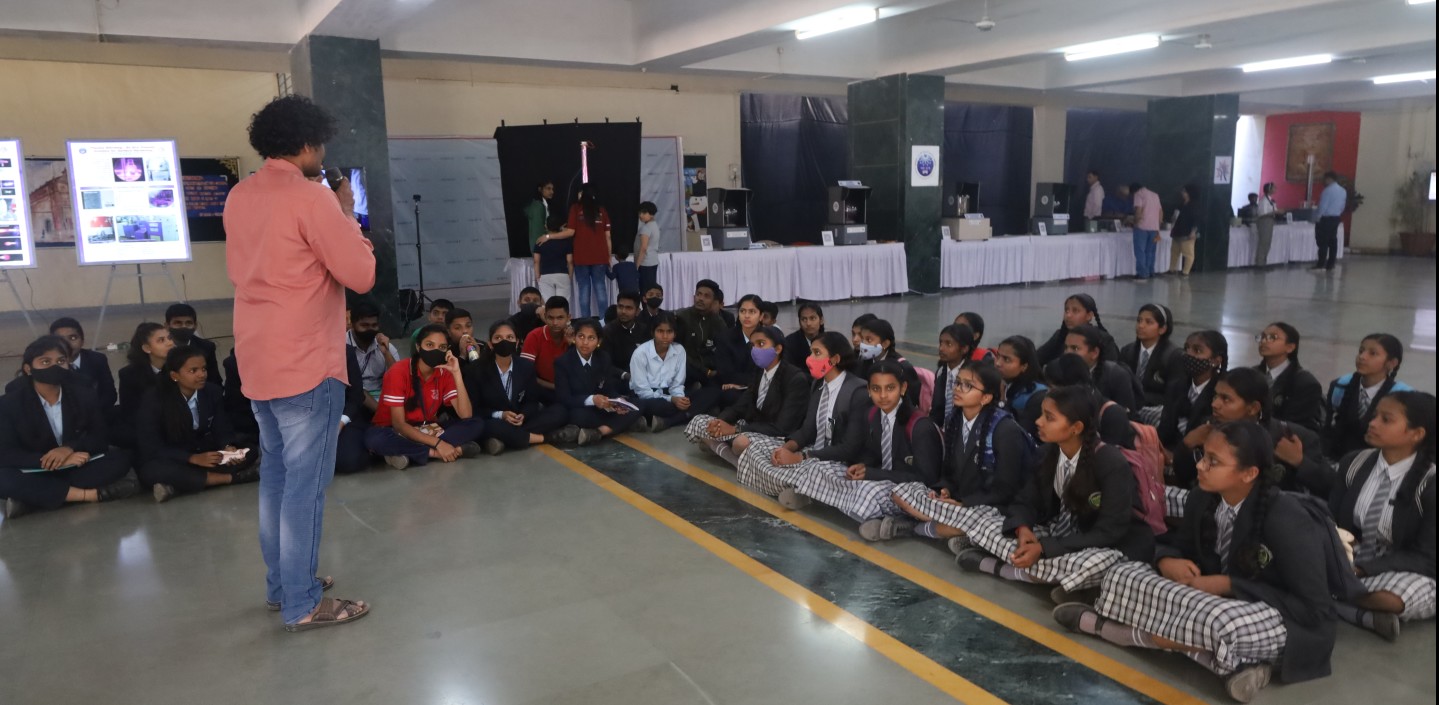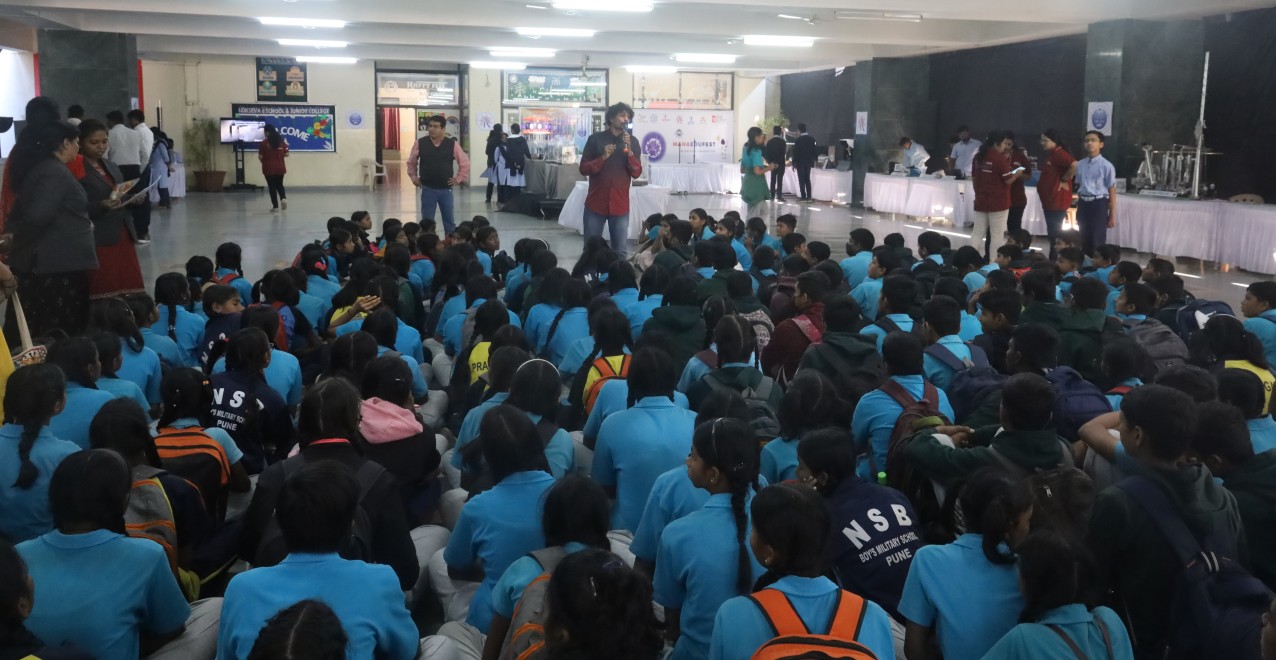 Introducing plasma to visiting students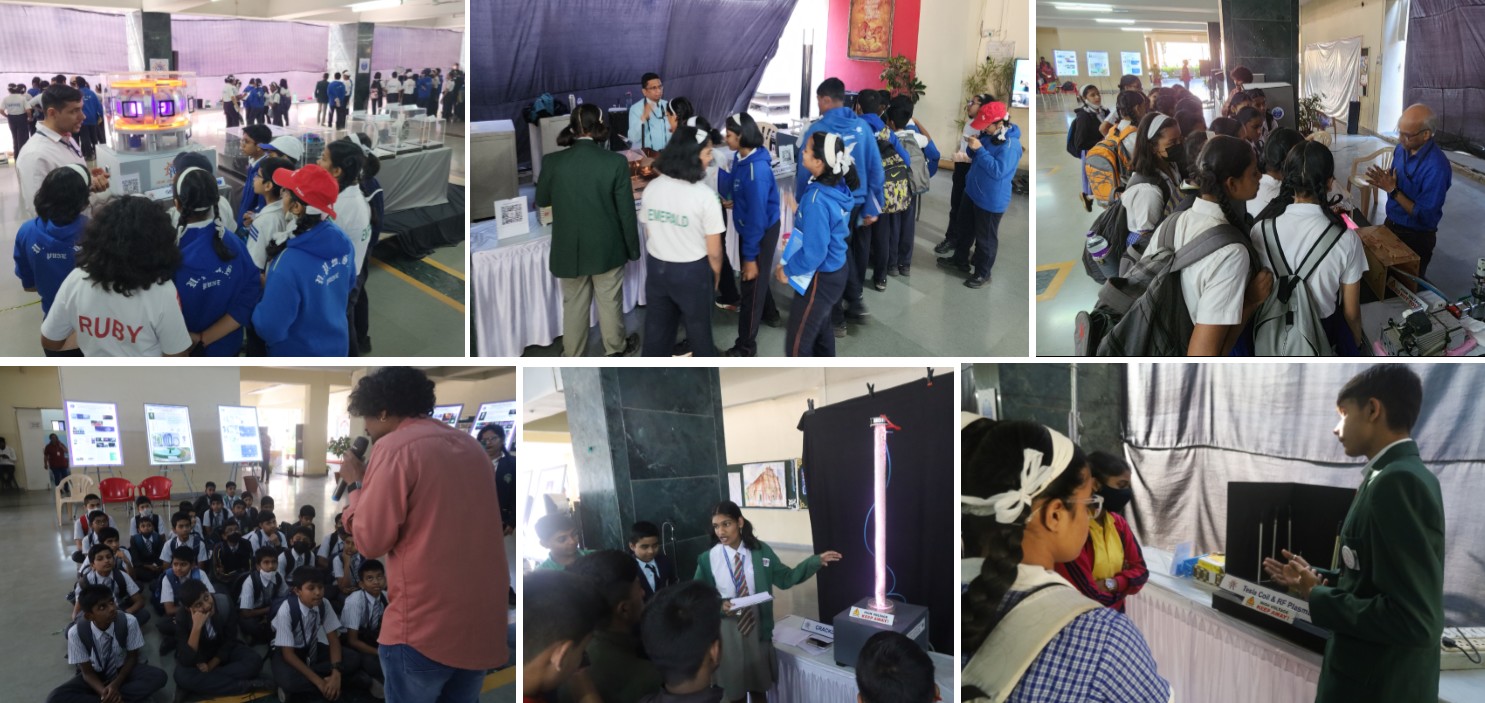 Visitors at the plasma exhibition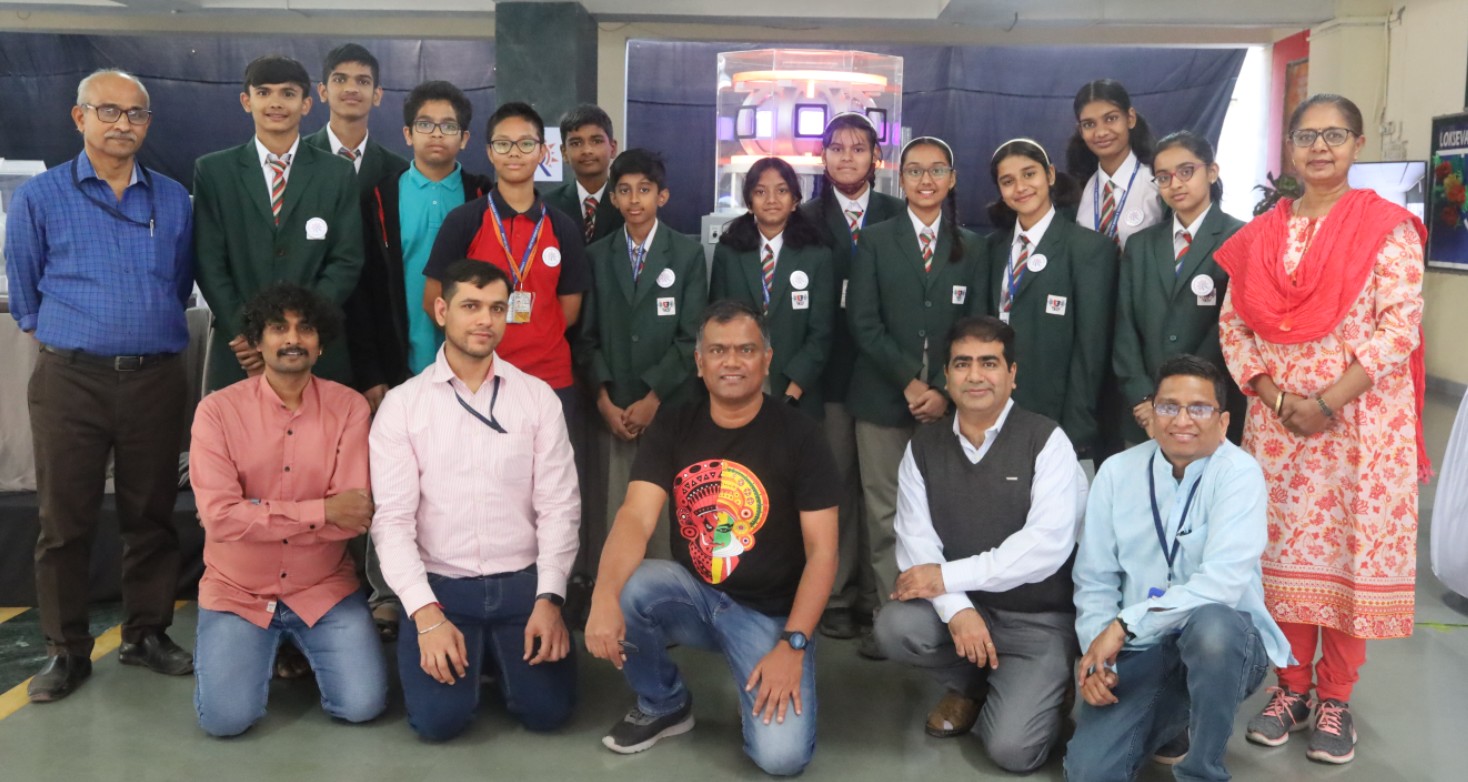 Student volunteers of the IPR exhibition with IPR team members
---
© IPR, 2017-23