NCSTC2018SOR
IPR-NCSTC Training Programme in Plasma
---
A joint initiative of Institute for Plasma Research, Gandhinagar and the National Council for Science and Technology Communication (NCSTC), DST, New Delhi for S&T popularization centered around the applications of plasma science and technology and energy from nuclear fusion, the 2-day "Awareness-Cum-Training Programme On Plasma Science & Technology and Energy from Nuclear Fusion" for Physics teachers of high school and junior colleges.
The goal of this programme is to train a minimum of around 250 teachers across the country, who in turn are expected to train around 25,000 students in the basic areas of plasma & fusion. The meetings had 5 popular lectures, hands-on demonstrations on plasma and science activity kit on plasma and electromagnetics. The participants were provided course materials and a science kit having over 20 scientific activities to help train students.
The intended target audience were science teachers engaged in teaching Physics to students of 10th, 11th, 12th as well as BSc. The selection of the teachers was done through the respective state science councils as well as through physics teachers' WhatsApp groups, specially in the southern region. Of the 29 states and UTs, 247 teachers from 18 states and one UT were trained during the course of the five training programmes conducted over a period from April to July 2018. The representation of women teachers from all the participants was ~ 23%. Not all states /UT could be covered due to the lack of response from their respective state science councils who were asked to nominate the participants from that state.
Since completion of the training programme, many of the teachers who were trained, in turn, conducted awareness and training programmes in plasma to their colleagues and students. Over 8000 students have been trained since July 2018.
10-11 Apr

55

40

09

7-8 May

65

44

05

7-8 Jun

60

26

14

21-22 Jun

55

25

14

12-13 Jul

80

58

15

Total Participants

250

193

57
Participation in the training programme
Demographic distribution of participants for the training programme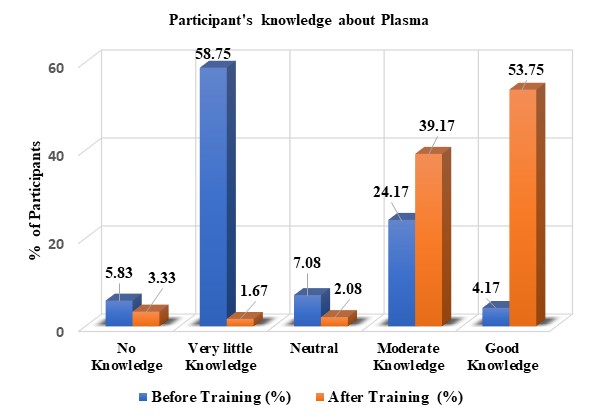 Before the start of the training programme
almost 65%
of the participants did not know anything about plasma and only 24% of the participants has some prior knowledge about plasma. However, after the end of the programme,
more than 93%
of the participants reported that they had learnt sufficiently enough to introduce the topic of plasm to their colleagues and students. This is by far, the most important outcome of this programme.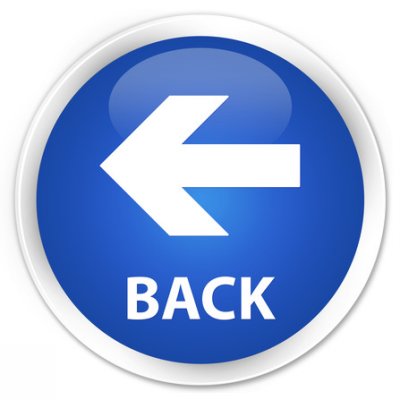 ---
© IPR, 2017-22