Thaltej Aug 2023
Plasma Outreach Programme (Rural)
Vishwabharati School, Thaltej (Gujarat)
---
Institute for Plasma Research (IPR), Gandhinagar (Gujarat), in association with the Vishwabharati School, Thaltej, organized an exhibition on Plasma, the fourth state of matter during 8-10 July, 2023. This program is part of IPR's rural scientific outreach activity in the state of Gujarat. The programme consisted of an exhibition on plasma, its applications as well as introductory talks on plasma for visiting students.
For this exhibition, science students from class 9-11 as well as students of B.Ed. course of Viswabharati were trained by IPR team to explain the exhibits to visiting students in their local language.
Over 800 students and general public visited the exhibition at Vishwabharati School.

View of the exhibition of Plasma and its applications at Vishwabharati School, Thaltej


Inauguration of the event

Students waiting to see the plasma exhibition


Introducing plasma to visiting students



Student volunteers explaining the exhibits to visitors

Students enjoying the comic book on plasma

IPR staff interacting with the students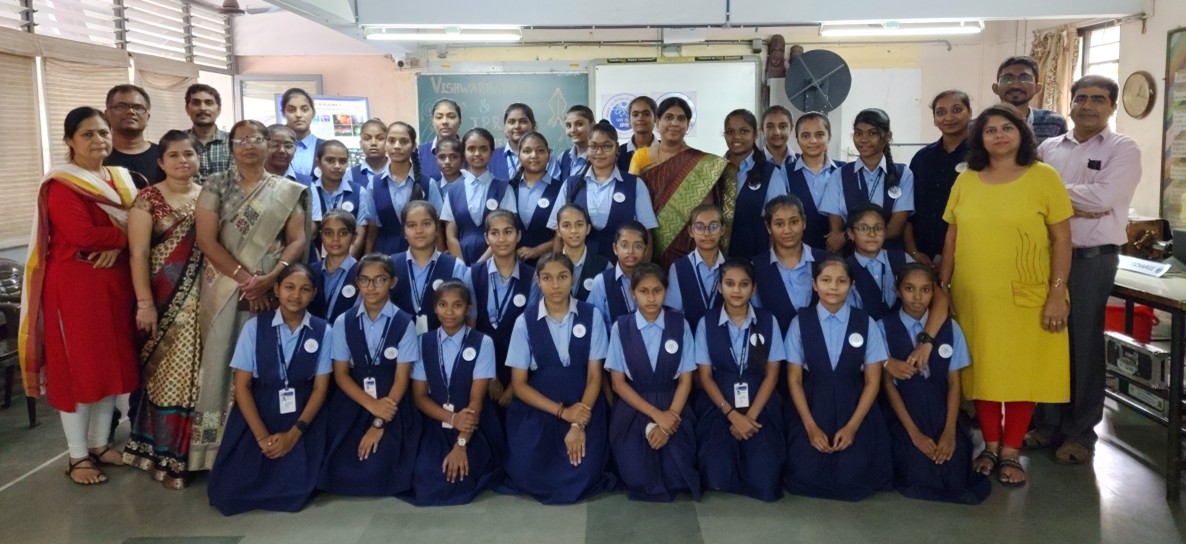 IPR team with the scientific volunteers from Vishwabharati School, Thaltej
---
© IPR, 2023