---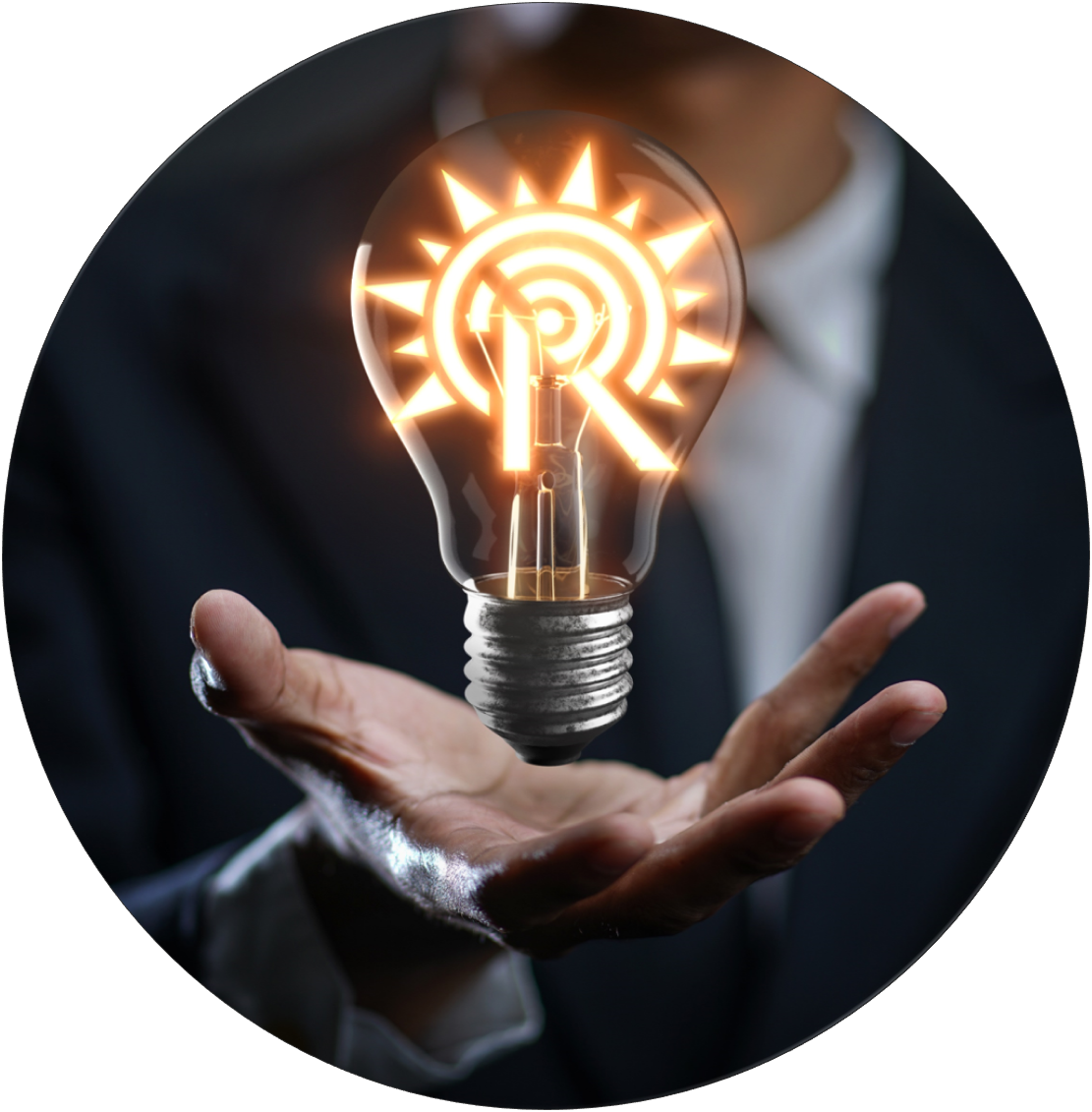 Since 2013, Institute for Plasma Research has been celebrating the National Science Day as a 2-day event at the Bhat campus. During this event, various competitions such as poster and essay writing, eloquence, quiz, skit etc. are organized for school children. For teachers, a "teaching aid" competition is also organized.
Open House visits to various laboratories of IPR are also organized for the benefit of visitors.
During these two days, public entry into the IPR camps is allowed to Indian nationals.
Students and teachers from over 100 schools from all parts of Gujarat state (both rural and urban) participate in this 2-day programme.
Over 900 students and teachers participate in the various events and over 3000 public visit IPR during these two days.
However since 2021, this event has been held as an online event. It is hoped that in 2024, we will resume holding in-campus NSD events and open house.
Past National Science Day Events
Older events will be updated soon.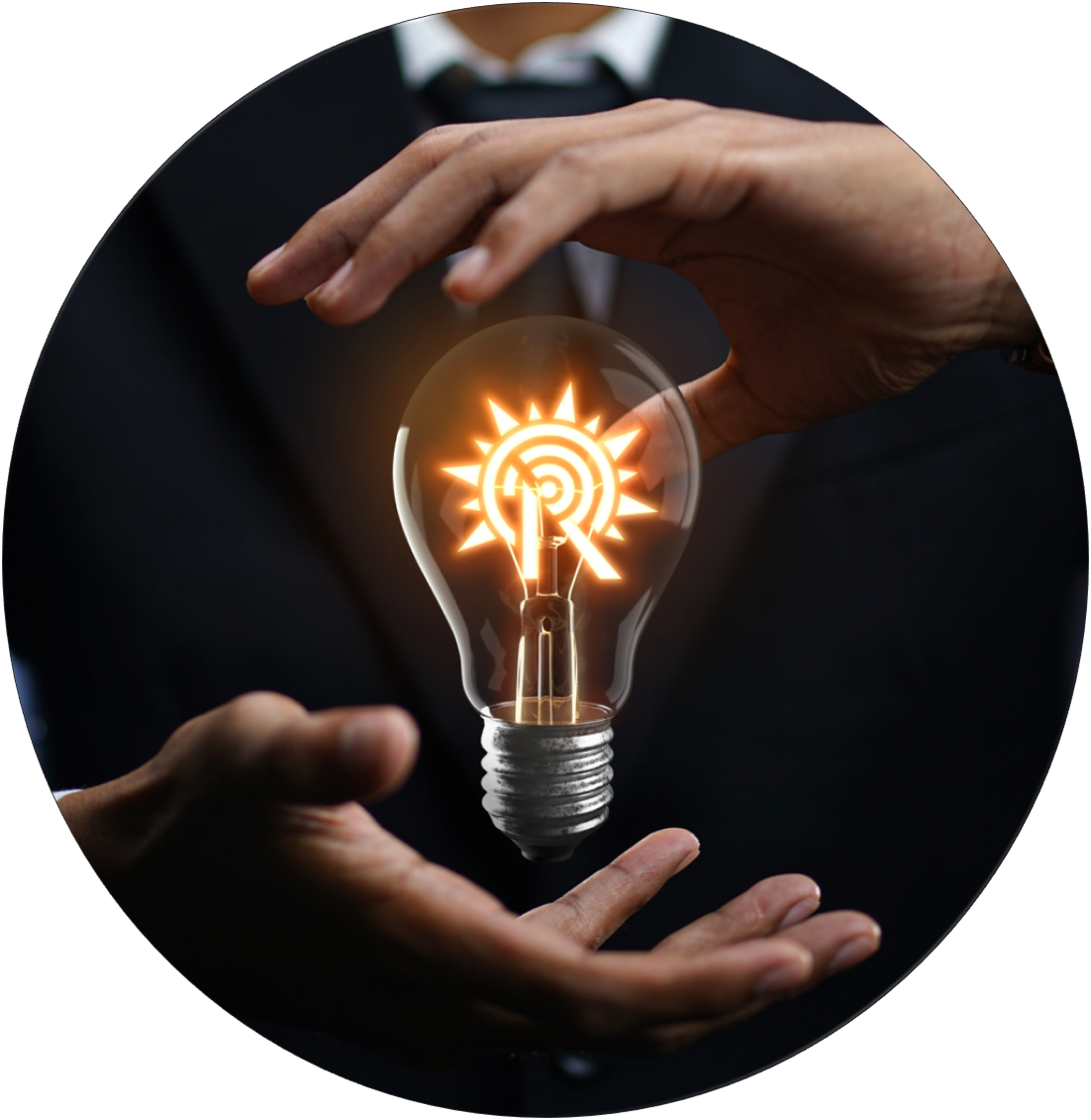 ---
© IPR, 2017-22