AKAM CSC2022
AKAM Training Program for Science Communicators of
Gujarat's Regional Science Centers
---
As part of the AKAM celebrations, IPR, in collaboration with the Gujarat Council on Science and Technology ( GUJCOST) conducted a training programme for science communicators of the various Regional Community Science Centers of Gujarat State. Thirty four science communicators from CSC's and other educational institutions in Gujarat (28 male and 6 female communicators) attended this two-day programme that was held at IPR during 12-13 May, 2022. This programme envisages to train the science communicators in plasma & its applications so that IPR can hold scientific outreach activities in more rural areas of the state with the help of Regional Science Centers.
The programme had short lectures and hands-on experiments as well as extended Q&A sessions that were held in the Outreach Hall at IPR. The participants also visited several laboratories in IPR and FCIPT and were provided resource materials to help them propagate the science of plasma through their centres. Certificates were also provided to all the participants.
The programme was inagurated by Director, IPR Dr. Shashank Chaturvedi and Dr. Natottam Sahoo, Advisor, GUJCOST.
Images & Videos of the Event

Inaguration of the programme

Dr. Natottam Sahoo addressing the gathering

Dr. Shashank Chaturvedi addressing the gathering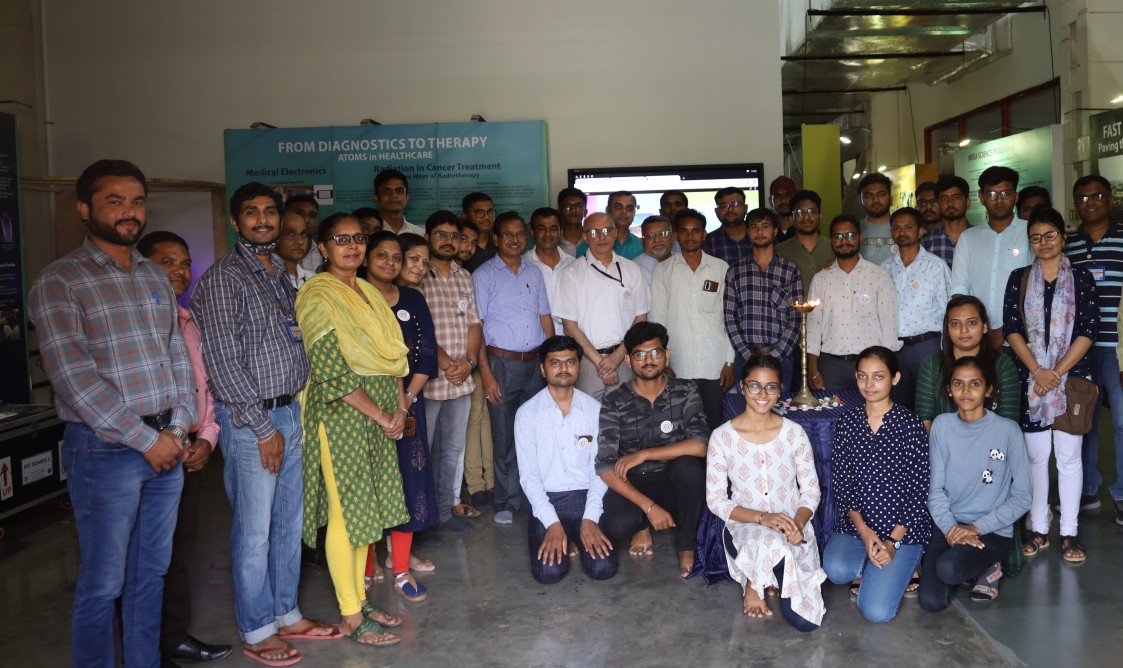 Participants with Director IPR and Dr. Sahoo



Popular talks
Popular talks

Popular talks

Q & A Session

Q & A Session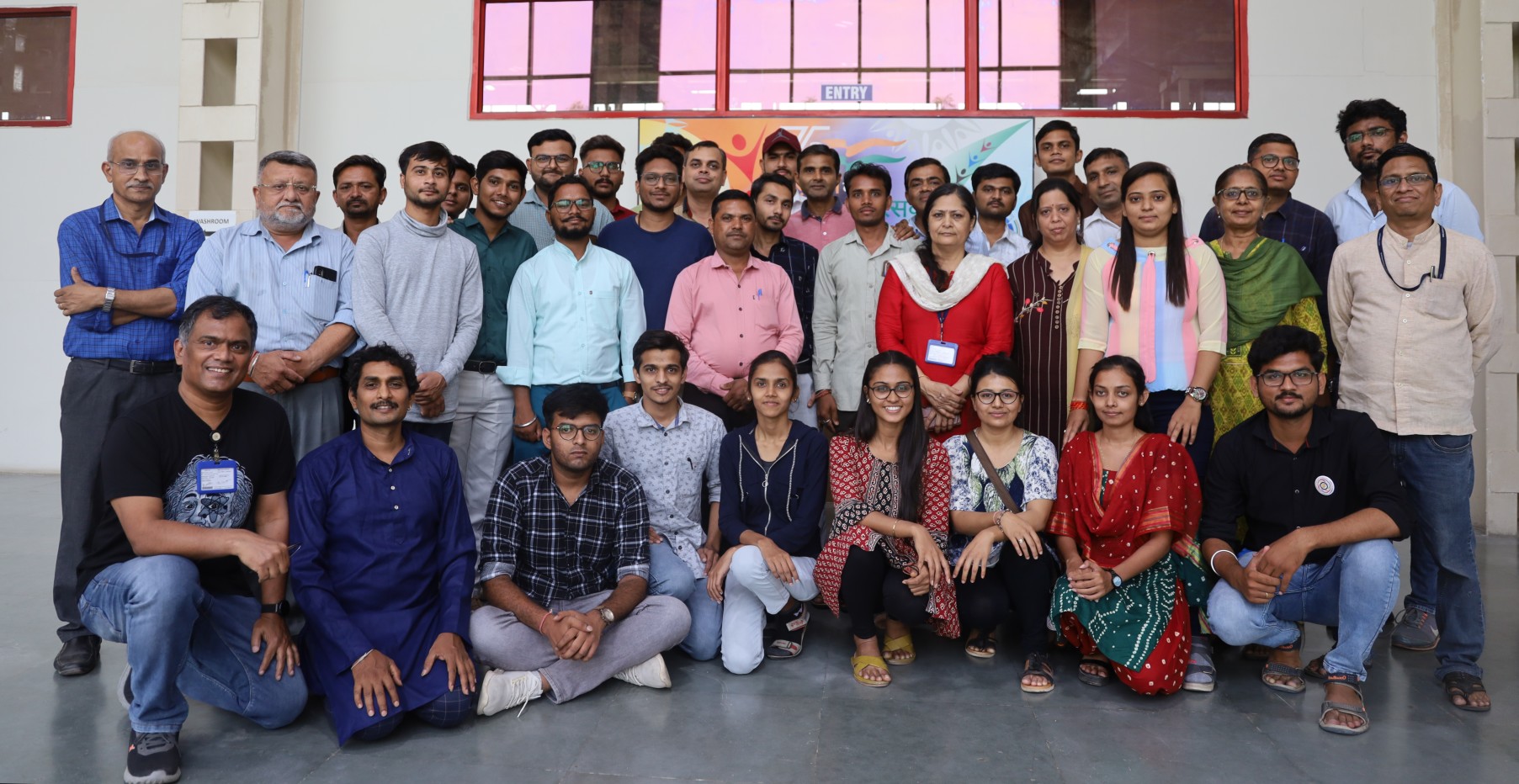 The participants of the training programme with IPR Outreach Members
---
© IPR, 2017-22